These days, everyone's saying we should give experiences rather than things. Here are three last-minute gift suggestions from Back Lane Studios — a screening for adults at the Revue Cinema and educational and entertaining workshops for kids at our Roncesvalles Studio
ANOTHER EXTRAORDINARY WOMAN: Why not make an interesting afternoon with friends at the Revue Cinema on Sunday, Jan. 21 at 4 p.m. We are screening a documentary about Canadian writer Elizabeth Smart, who wrote By Grand Central Station I Sat Down and Wept. Filmmaker Maya Gallus will be on hand to discuss Smart's turbulent life and her art. Tickets on Eventbrite are just $13 (plus the service charge). Buy here.  Read more about Elizabeth Smart and this Extraordinary Women event.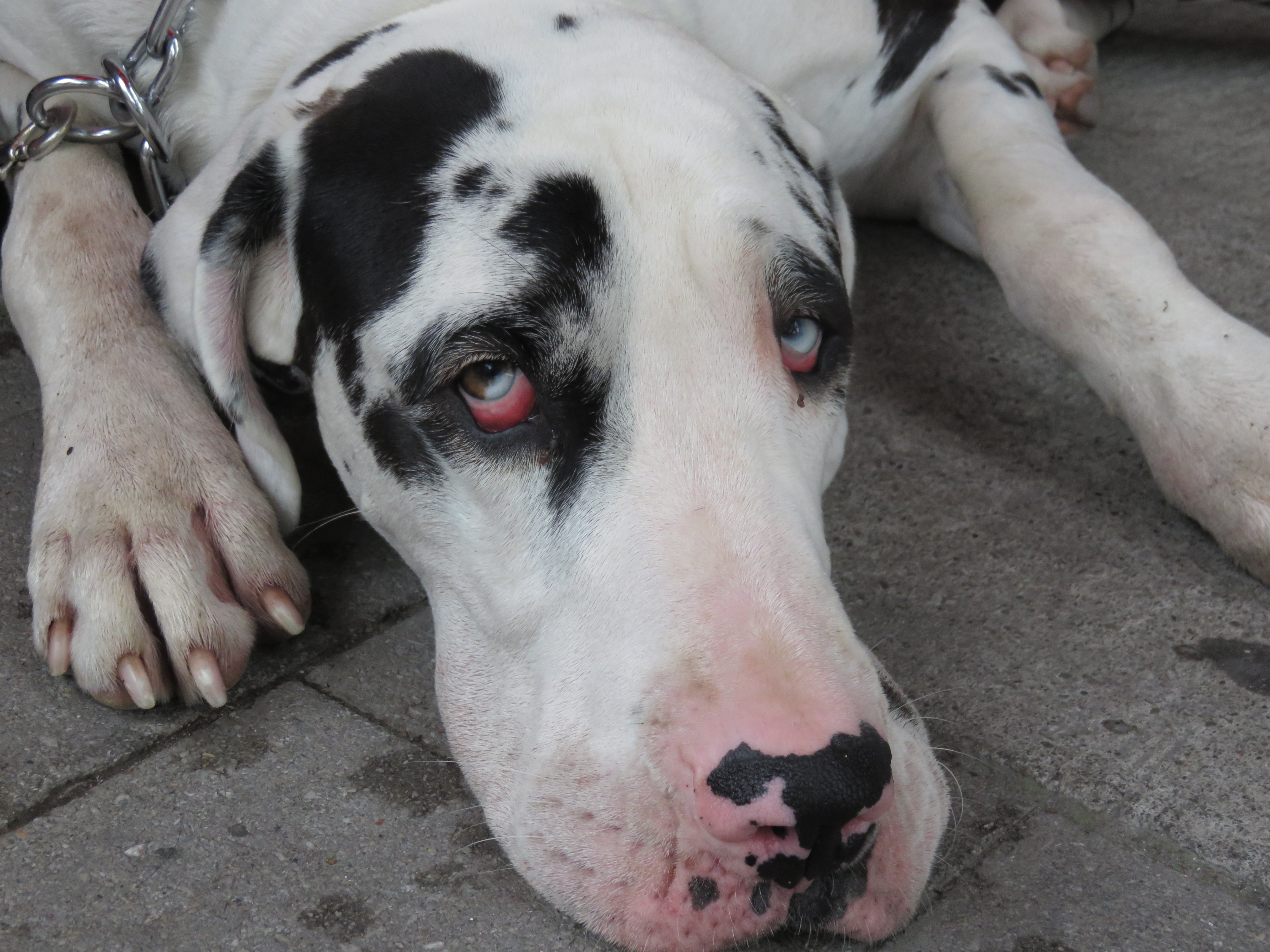 PD DAY PHOTOGRAPHY WORKSHOP:  Give your child  (ages 9-13) something fun to do on PD Days in 2018.  Teacher and photographer Diana Nazareth is offering her popular camera classes from 10 a.m. to 3 p.m. on Friday, Jan. 19 and on Friday, Feb. 16. We supply cameras; and the kids get to take home their favourite photos. Just $50 for each full day of classes; purchase classes for PD Days for $90 plus the premium. Register and pay class fee on Eventbrite.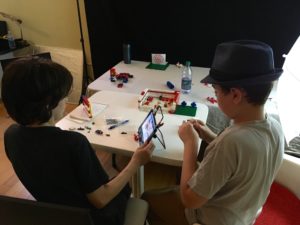 STOP MOTION FOR MARCH BREAK: Kids love Stop Motion, and our digital devices are making it easier to do. Instructor Jordan McTavish, a fan and practitioner of Stop Motion himself, will offer an afternoon program during the 2018 March break for children 10-13. The time and dates: March 12-16, 1 p.m. to 4 p.m. Students use a variety of materials, including plasticine, Lego, drawing and action figures, to create short Stop-Motion videos, with narration and sound. Fee: $175 (plus service charge), with cameras and all materials supplied. Register and pay tuition on Eventbrite. 
Any questions? Email us at info@backlanestudios.ca or call at 647-313-1654!
!!!! Best Wishes and have a Great Holiday Season !!!!!