Extraordinary Women: The Filmmaking Pioneer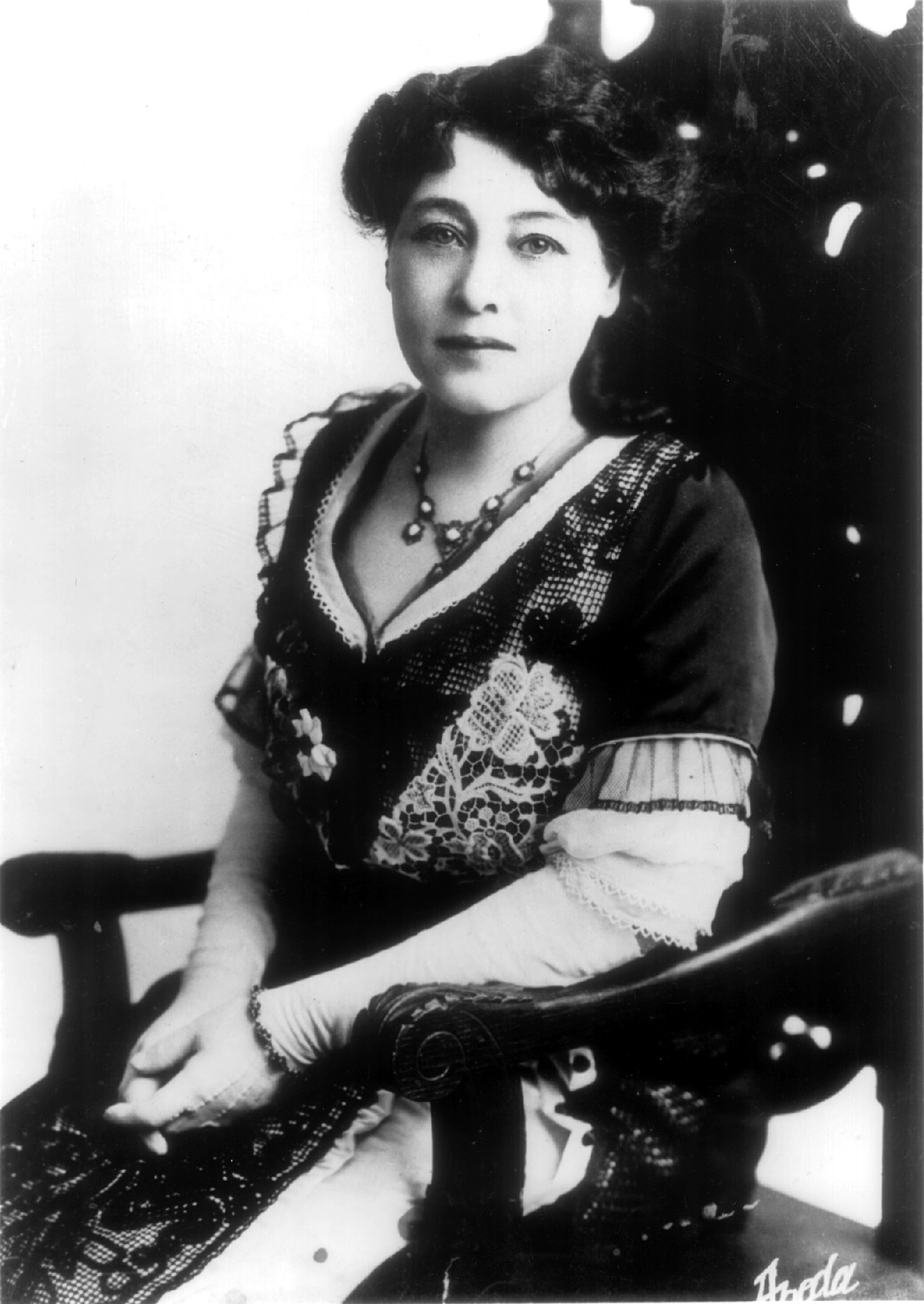 Alice Guy-Blaché got a job as secretary at Gaumont, a French company that made camera equipment. That position, of course, put her in the middle of a revolution, the development of motion pictures.
After seeing a demonstration of film projection by the Lumiere brothers in 1895, Guy-Blaché came up with the idea of putting stories on film. She wrote and directed what is believed to be the first one in 1896.
Over her working career, she made more than 700 films, in which she worked to achieve a natural style of acting.  One of her notable productions was the 1906 big-budget The Life of Christ, with over 300 extras.
She was to become head of production at Gaumont, and after marrying, went with her husband to the United States to run Gaumont's American division. There, she was to become the first woman to run her own production facility.
During her  lifetime, what she had accomplished was forgotten and much of her work was lost. Her work was often attributed to others — men who worked on her films.
Our Expert: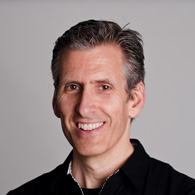 We're thrilled to welcome Innis College Principal and early cinema expert Charlie Keil, who will introduce our documentary and take part in a post-screening discussion and Q&A.  (Charlie is an engaging lecturer who consistently earns an "awesome" rating from his students!). A scholar of early cinema, he teaches the Introduction to Film Study course, as well as courses investigating different aspects of American cinema, from filmmaking practices to distinct genres at University of Toronto.
About the Film:
The Lost Garden: The Life and Cinema of Alice Guy-Blaché, 1995, 53 min. NFB. Directed by  Marquise Lepage. Guy-Blaché's story is told through interviews with relatives and experts,  recordings of Guy-Blaché from the 1960s, photographs and clips from her films.
Tickets: 
$13 in advance on Eventbrite;
At the door: $15 general, $13 seniors, students, Revue members.