A Neighbourhood Video-making Project
Back Lane Studios is a not-for-profit located in the heart of Roncesvalles Village. We have a high-ceilinged studio in a former dairy building one block south of Howard Park Ave., just east off Roncesvalles.
We have been working with schools to encourage youth to make short videos about their neighbourhood.  We've recently added photography programs, as well.  During the summer, we offer workshops for young people in documentary filmmaking, photography and stop motion.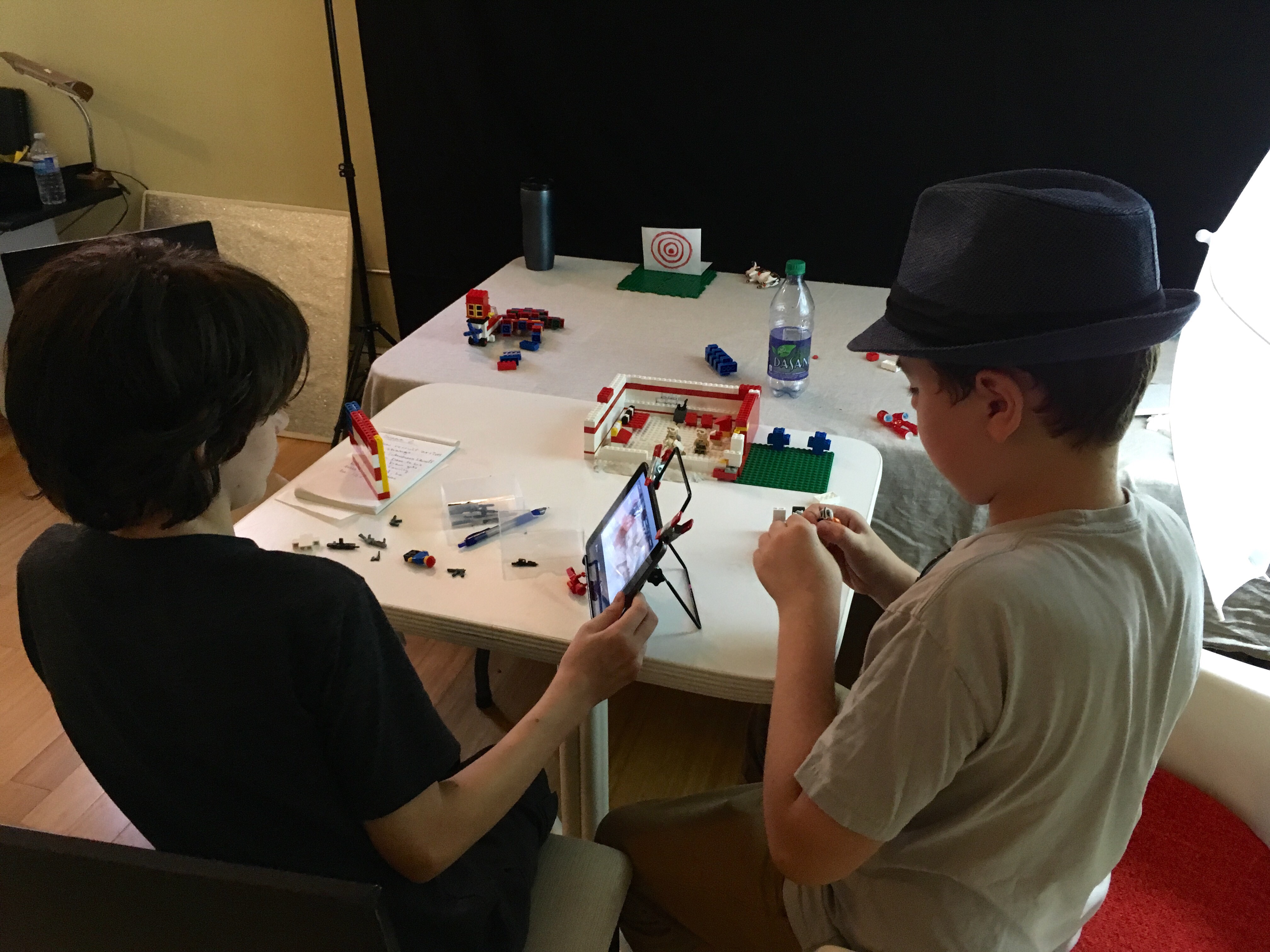 Back Lane Studios was inspired by the fact that our neighbourhoods are changing rapidly,  and long-term residents and shopkeepers are leaving. Why not, we thought, encourage young people to engage in their neighbourhoods in a unique way and help us preserve some of the stories. The Revue Cinema has been screening some of the documentaries as shorts before features.
This year, we received a federal grant from the federal New Horizons for Seniors program. We want to encourage seniors to record their stories and memories on video. These memories are an important part of our collective history.
We are also in the process of turning our studio into a multi-use space. We recently had an exhibit of chip trucks  by painter Sonia Day. The space is also available for meetings and private events.
Contact us at info@backlanestudios.ca, or call us at 647-313-1654. We look forward to hearing from you.