An Evening with Maria Callas: Wednesday, Nov. 22, 7 p.m.
"THE Opera Diva par Excellence"
Join us on Wednesday, Nov. 22, at 7 p.m. at the Revue Cinema for "An Evening with Maria Callas."
We are relaunching our fund-raising Extraordinary Women Series with a documentary about this immensely talented singer, introduced by two young, accomplished  musicians. (Buy tickets in advance on Eventbrite for $13.)
Pianist Stéphane Mayer, who rehearses Canadian Opera Company performers,  and mezzo soprano Simona Genga, first-prize winner this month of  the COC's annual Ensemble Studio Competition at the Four Seasons Centre, will introduce the film and perform two signature arias.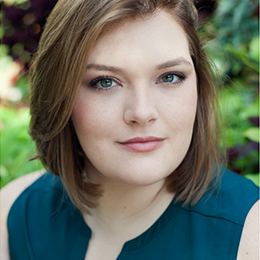 "Callas is THE opera diva par excellence," says Stéphane.  "To witness one of her performances is to be transformed by her. Her incredible musicality coupled with her masterful grasp over different languages made her the most important bel canto singer of the last century.  
The arc of Callas's life is operatic. She scaled the heights of her art to become a glamorous superstar, both on stage and in jet-set society. She fell in love with Greek shipping magnate Aristotle Onassis, put her career on hold, only to lose the man she desperately wanted to marry to an even more famous woman, Jacqueline Kennedy. Meanwhile, her impressive voice had failed, and Callas died 40 years ago in 1977 when she was only 53.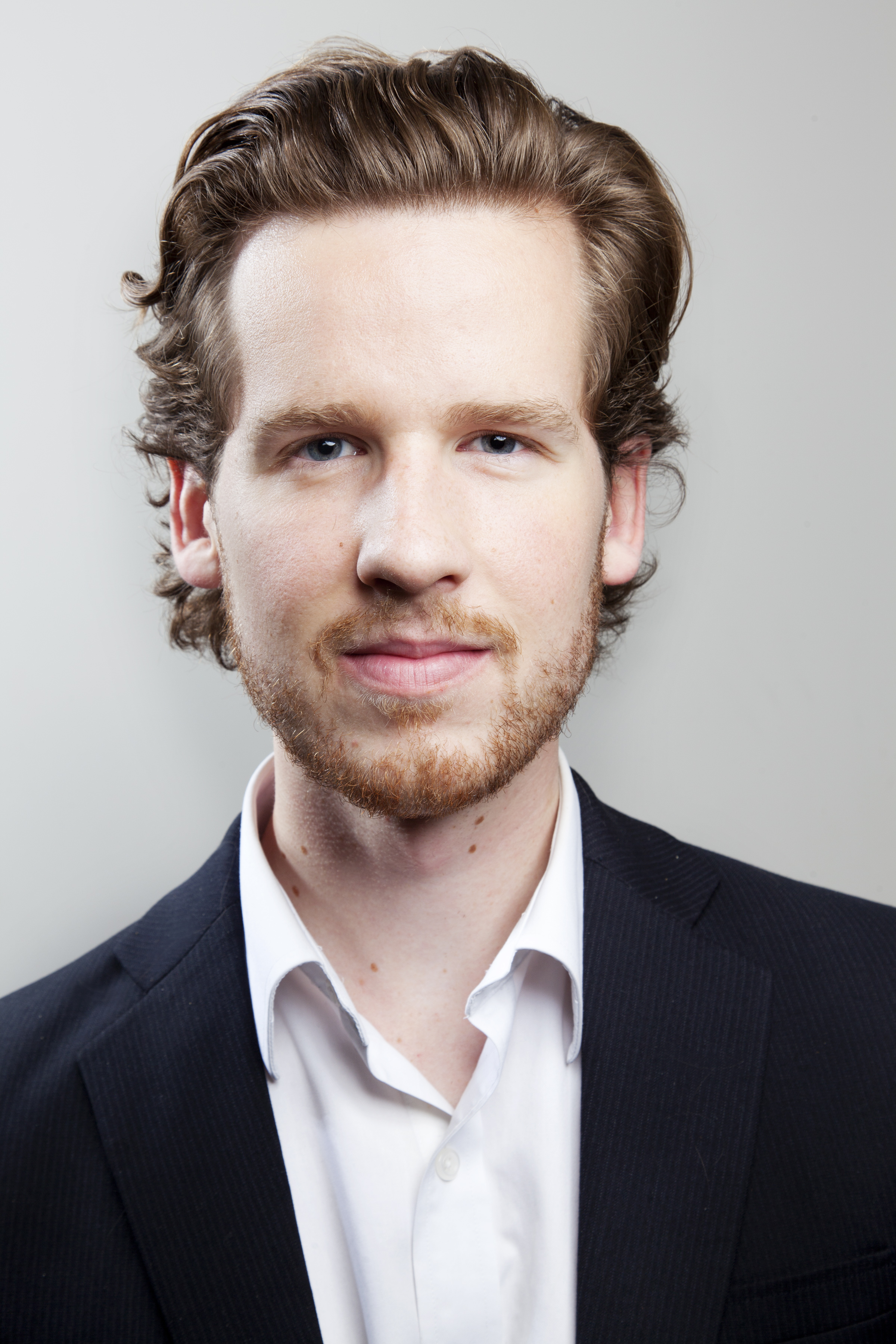 The documentary, Maria Callas: Life and Art, features footage of Callas in interviews and performance, set in a context of commentaries by people who knew and worked with her. The film also sketches the background of her early life in New York City, her years in Greece after her mother left her father, and the steps that led to her stellar career.
Tickets are $15 general, $13 for seniors at the door. All tickets in advance: $13 on Eventbrite.