An Afternoon with Mazo de la Roche:  Sunday, Dec. 3, 3:30 p.m.  
She Wrote about Passion; Her Life was a Secret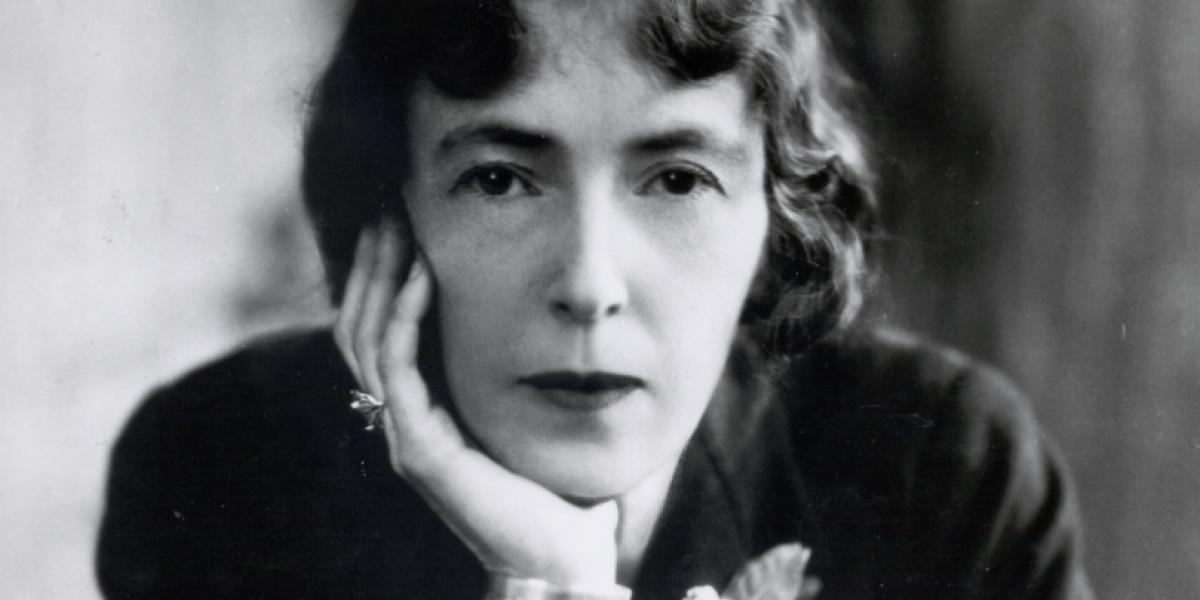 At one time, Mazo de la Roche's books sat on many bookshelves. We read compulsively to find out what happened to members of the dynastic Whiteoak family, their Ontario estate called Jalna, their passionate extra-marital liaisons and their ambitions.
By the time Mazo died in 1961, some 11 million copies of her books had sold in 93 languages. She was wealthy, living with her lifelong companion Caroline Clement.
Now, however, her 16 Whiteoak novels are largely forgotten. If you pick them up, you will find them somewhat dated, but the plots and characters will still draw you in.
While Mazo explored the innermost thoughts and feelings of Whiteoak family personalities, her own life was shrouded in secrecy. She was obsessed with privacy, even as her fame grew.
Fortunately, biographers have raised the veil, and filmmaker Maya Gallus has created an impressive NFB documentary, "The Mystery of Mazo de la Roche." Maya will attend the screening to discuss both the author and her film, which she calls "a passion project for me."
Much remains unknown about Mazo's life, including the parentage of her two adopted children. One thing is certain, however:  her life-long, symbiotic relationship with her companion and cousin Caroline Clement  made it possible for Mazo to overcome periods of mental collapse and become a prolific, successful and wealthy author.
Chances are, as well, you have passed by some of the many places she lived in Ontario: at two Toronto addresses, 86 Yorkville Ave. and 157 Dunn Ave, and in the towns of Newmarket, Acton, Orillia, Galt and Clarkson. She also spent a decade or so in England.
Tickets are $15 general, $13 for seniors at the door. All tickets in advance: $13 on Eventbrite.